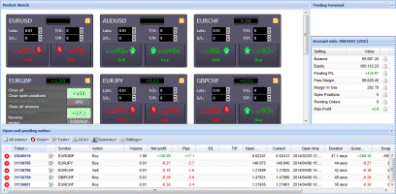 The Trade Terminal is a feature-rich professional trade execution and analysis tool. It offers precision trading, automated scaling out from positions, templates for frequently used order entries, and analysis of open positions.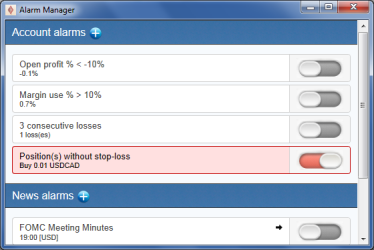 The Alarm Manager is a personal trading assistant which can notify the trader - or their followers on social media - about events, and carry out any number of automated actions such as opening positions or sending email.
The Correlation Matrix gives traders invaluable market information on different time scales and enables them to make better risk-informed decisions. The Matrix show correlation between different markets, and lets the trader highlight areas of low or high correlation.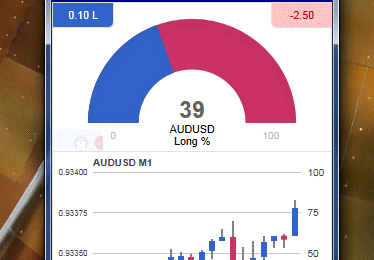 The Sentiment Trader shows sentiment based on real open positions: the number of traders who are currently long or short. The app also shows historic sentiment plotted against price, and a dashboard of current sentiment on multiple symbols.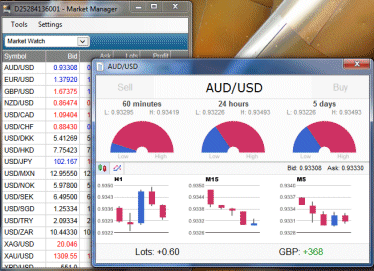 The Market Manager provides full control over symbol watch-lists and all account and order activity from one small and convenient window. Traders can select symbols, view recent price activity, place market and pending orders, and modify existing positions.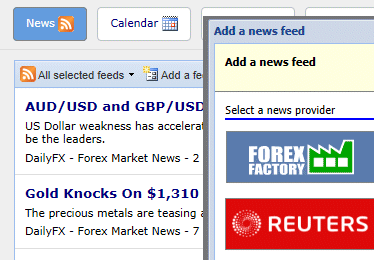 Connect provides a user-configurable news feed and economic calendar. Brokers can configure Connect to include any further web-based media which they want to bring to traders' attention: e.g. educational material, special offers, links to account funding and opening, competitions etc.
More apps
Other services from FX Blue Labs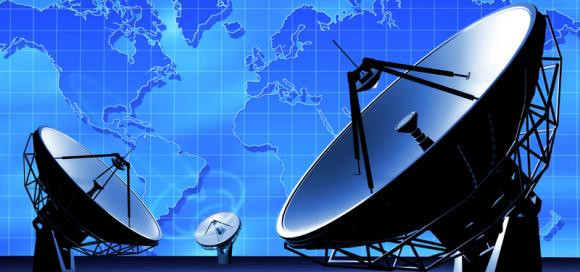 FX Blue Labs produces the technology that makes 'social' trading possible. Our tools can mirror trading signals between different brokers and trading platforms, operating on the client-side at traders' discretion in order to reduce exposure to regulatory rules about investment advice.
Continue reading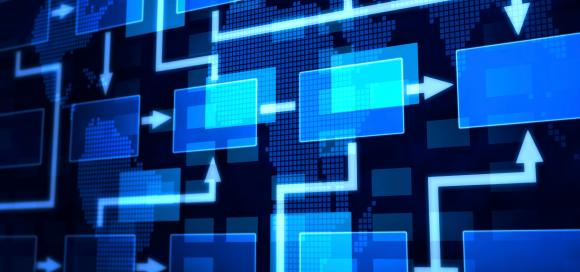 In addition to our ready-made apps, FX Blue Labs provides a range of other solutions for brokers and traders: automated technical market feeds, market depth, trading competitions, and many more including bespoke development.
Continue reading